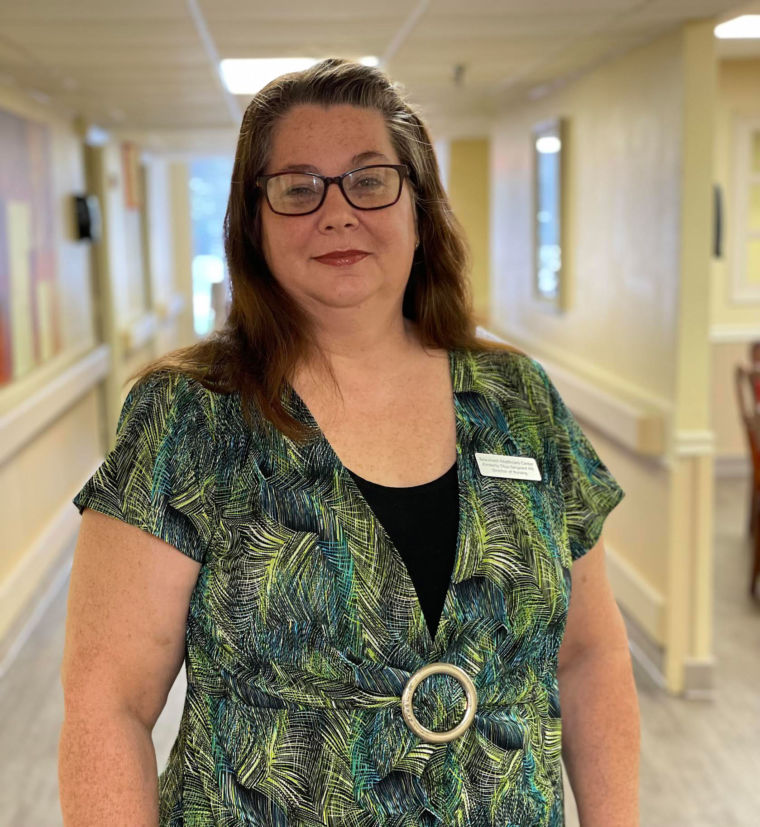 Director of Nursing
Brief info
Kimberly earned her licensed vocational nurse (LVN) from Lamar University in 1994 and her registered nurse (RN) from Excelsior, New York in 2005. Dialysis, internal medicine, assisted living, and long-term care has been part of her professional background. The
majority of her work has been in assisted living or long-term care facilities. She is trained in wound, skin, and ostomy care, as well as leading certified Alzheimer's support groups. She joined the Beaumont team in August of 2020. She is the mother of four children and
grandmother of four grandchildren. Bridge City is where she calls home.