Meet Professional Care You Can Trust
We Provide Care
Our staff is comprised of directors, nurses, therapists, administrators, and more who offer the utmost respect and compassion for your loved ones. We understand the littlest things make the biggest difference in the lives of our residents.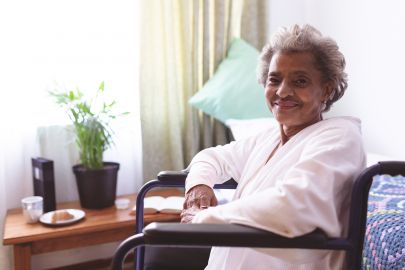 Our respite care services are designed to give primary care-givers a break by providing planned or emergency care for individuals in need.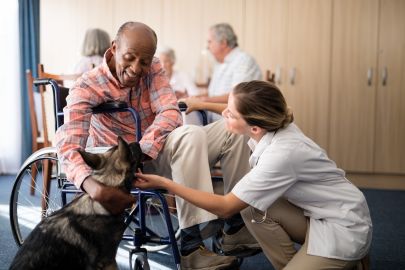 We pride ourselves on providing dedicated Skilled Nursing Care from staff that feels like family.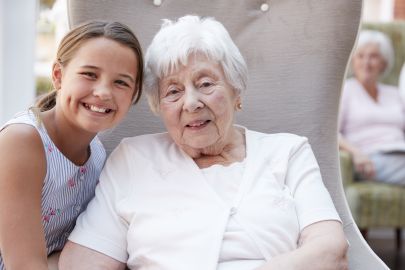 Our goal is to provide your loved ones with a high quality of life each and every day.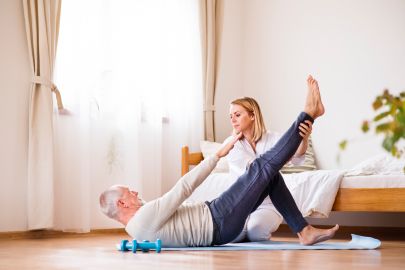 Get back to the life you love, faster, with comprehensive rehabilitative care at Beaumont Health Care Center.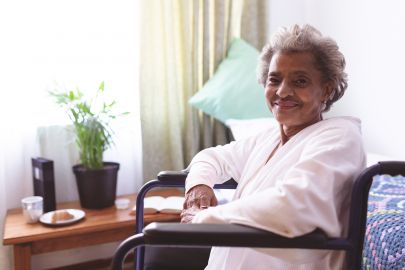 Our short-term care services are designed to bridge the gap in care for patients who are wanting to stay in their home.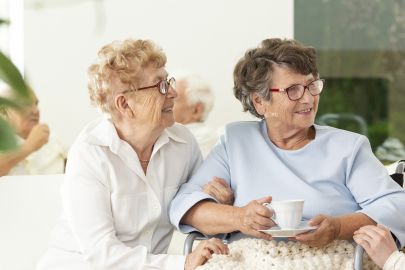 Families can rest assured that their loved ones will receive personal attention at Beaumont Health Care Center.
What People Say
Testimonials
I have lived at Beaumont Health Care Center for over a year.  Both management and all staff are very helpful and attend to my needs when I need them.  The staff are very loving and kind. They made this place feel like home.  
This facility has the best staff.  They are always there to help the residents and family with anything.  They are very pet friendly. They have a dog that is at the facility often and let me bring my mom's dog to visit.  This is good for my mom and the other residents enjoy seeing the dogs as well. The staff work very hard. I cannot say one bad thing about Beaumont Health Care. 
The staff is excellent!  I couldn't have asked for better care.  The nurses were very attentive to me and the aides went above and beyond.  I have been in a couple of facilities for rehab and nowhere beats this place.  I would not be walking with my walker again if it wasn't for the therapy department.  If I ever need rehab again I will definitely come back to Beaumont Health Care Center.  
We appreciate not only the general great care and kindness my mom has received at Beaumont Health Care, but those times when they have proactively addressed concerns before we have expressed them.  The therapy department does an outstanding job with sincere care and understanding. The nurse aides are patient and caring, and address our requests promptly. The efforts of so many of the staff here at Beaumont Health Care help make what is a difficult phase in mom's life easier.  We cannot express enough gratitude for all that you do.