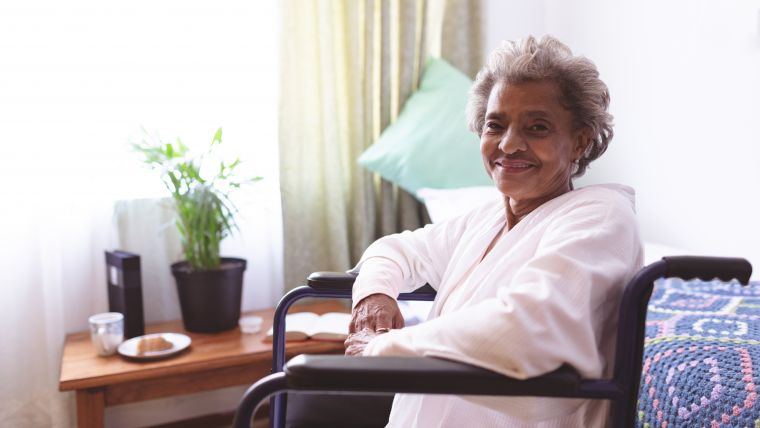 Our respite care services are designed to give primary care-givers a break by providing planned or emergency care for individuals in need.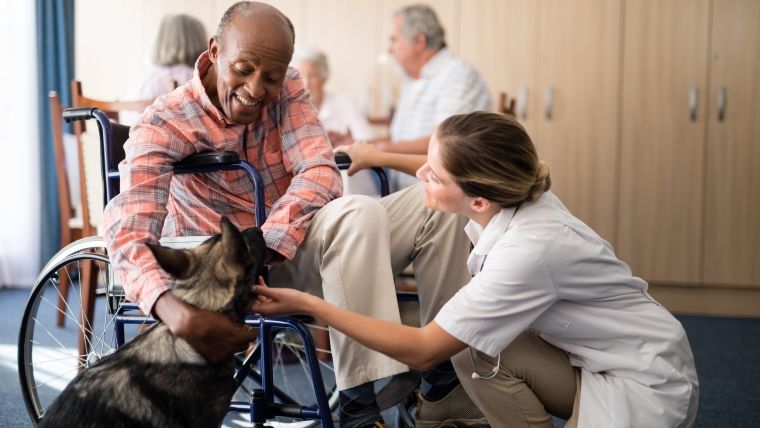 We pride ourselves on providing dedicated Skilled Nursing Care from staff that feels like family.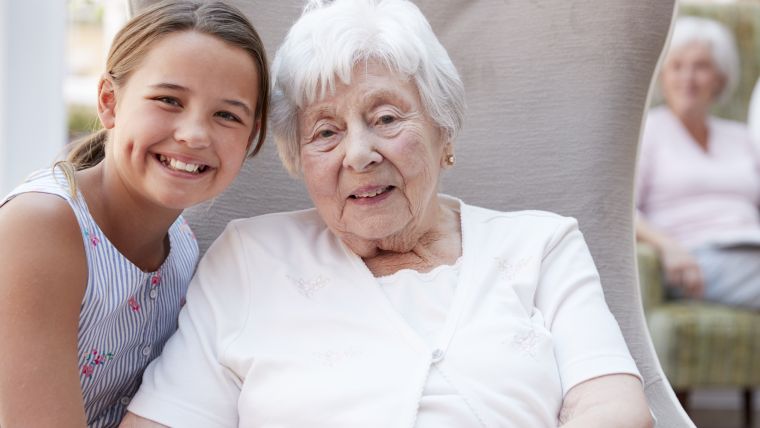 Our goal is to provide your loved ones with a high quality of life each and every day.